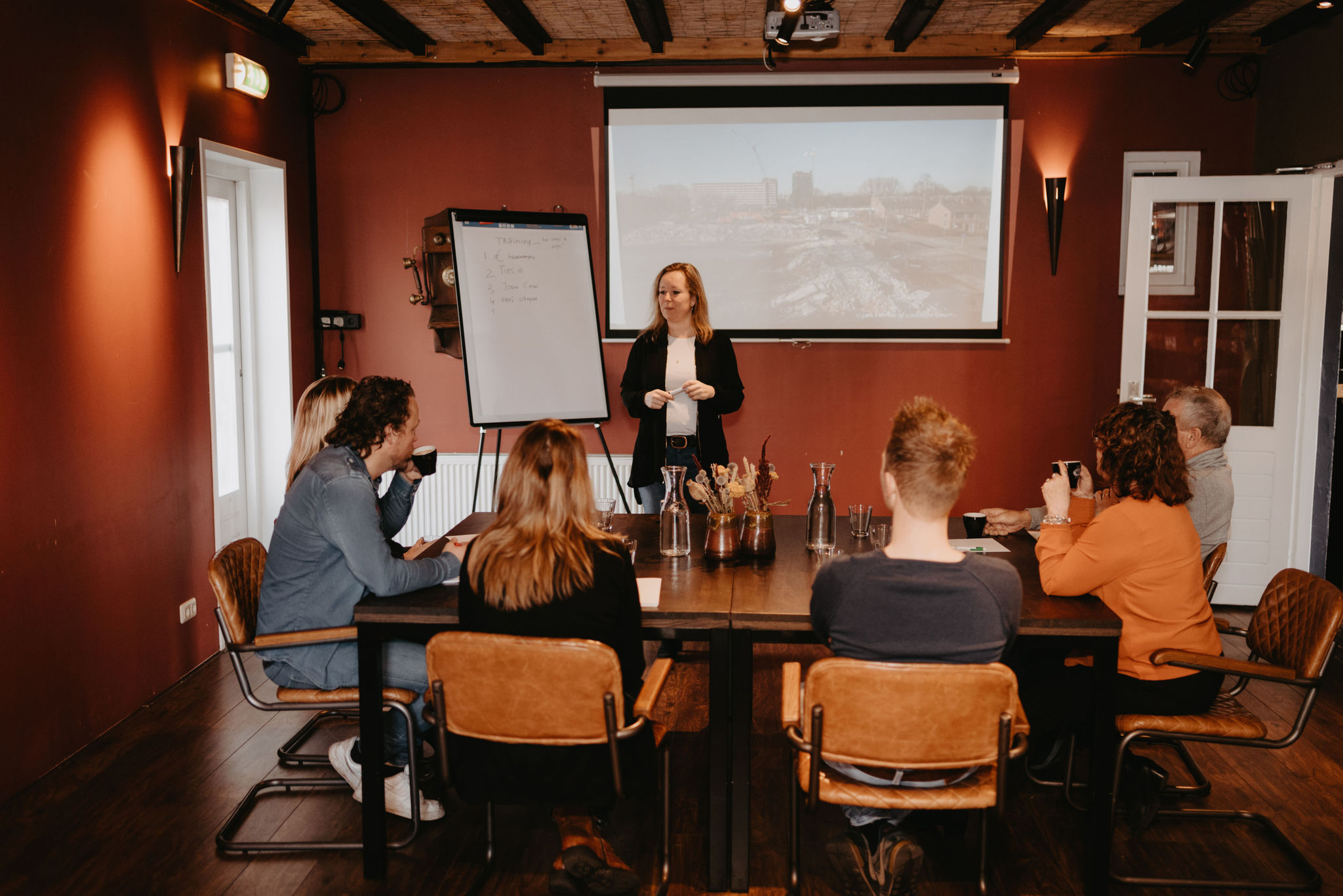 Steeds vaker is er de wens en noodzaak om niet alleen woningen te verbeteren maar ook dat bewoners geholpen worden. Met hun huurschuld, om eenzaamheid tegen te gaan of om er voor te zorgen dat bewoners beter met elkaar in gesprek komen zodat de overlast afneemt. Dit heeft vaak als doel om de leefbaarheid in een complex, straat of buurt te vergroten.
Een fysieke renovatie biedt de uitgelezen kans om hierover met bewoners in gesprek te gaan. Wij zien dat bij veel projecten er zich hiervoor kansen voordoen. Wij helpen graag om die kansen te benutten en om sociaal te renoveren. Wij bieden ondersteuning, kunnen volledig ontzorgen en komen samen met de benodigde instanties tot het juiste plan van aanpak.
Sociaal renoveren kost tijd, capaciteit en geld. Maar wist je dat het je uiteindelijk meer oplevert? Je verdubbelt namelijk je investering in je woning en draagt écht bij aan duurzame buurten en wijken.